About all that &
why you are here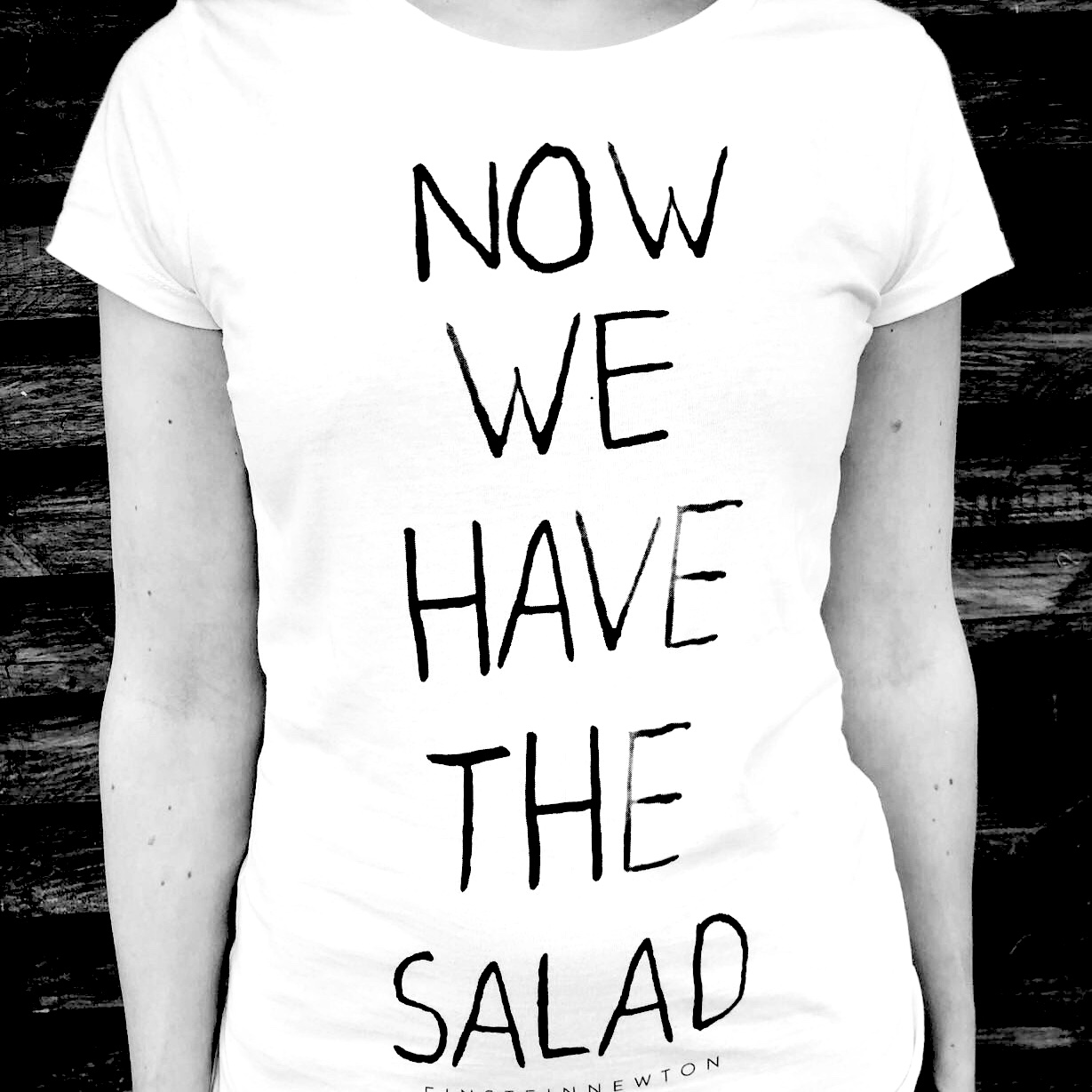 Hey there,
thank you so much for stopping by!
My name is Friede and my website floreio, which you find yourself exploring at the moment, is a little show case of my work.
I am a Berlin based creative for digital media and this is what I have to offer on a professional working level:
---
UX Design at it's finest …
For the last 10+ years I have earned most of my bread doing concept development, working on digital strategies, information architecture and user experience design for web- and app projects of different kinds and varieties. This work got me a lot of joy, lovely contacts, great brand clients and a huge amount of learning experience (beside some nice looking awards). For all that I am very grateful and will never give up challenging my expertise in these fields. Developing an experience for users of digital products is such an exciting work – always in change, always on the run.
---
… & Illustration by heart
The running aspect of creating digital products, the "always changing fast development" of the digital world may be the facts that brought me back to my second profession one day, which is illustration. Because I needed something in my life to slow down, something that catches me in the moment and brings me back to the essentials of creative work. So, I am an illustrator by heart as well, passionate about drawing and painting since I was a child and before I could even speak a clear sentence.
---
Sooo… say hello! 🙂
I would like to offer both of my professions at your pleasure. So please have a look at my little show case, giving you a quick overview of my workings so far. And, if you like it, and if you consider me working for you in these fields or just want to get to know me and my qualities a bit better, please feel free to drop me a line. I am looking forward hearing from you.
---
Little geek fact on the side
… in case you wondered, why I named my site floreio:
Floreio [floˈreju] is portuguese and means flourish but also a clever turn of phrase and – in context of Capoeira – it is the term describing these light-footed, decorative, acrobatic moves between the kicking actions. All these characteristics seemed perfectly describe the aiming of my different working professions.
Although UX and illustration are totally different fields of expertise, they have a very flourish expression in common, which is this:
"Have a

fucking
concept & make it
simply beautiful."
---